BGA INVESTMENT INTERNATIONAL LIMITED
A diversified oil & gas, construction, infrastructure concessions and services group
Our aim is to meet the energy and infrastructure needs of society.
BGA Investment International Limited is a global group of energy, power, oil & gas, infrastructural development, concession and private partnership and equity services group of companies.
Education and Training: with particular focus on maths, science, environmental science and technology education.
Social development: investing in community development programmes, HIV/Aids awareness and other emergency-related initiatives such as disaster relief and ad hoc sponsorship.
Economic development: with particular emphasis on promoting the sustainable creation of employment, particularly for marginalised and unskilled groups such as women and youth.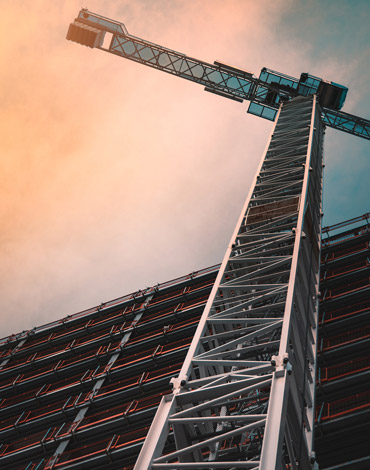 BGA INVESTMENT INTERNATIONAL LIMITED AT A GLANCE
STRUCTURE AND SERVICE OFFERING
We are one of the leading diversified oil & gas, construction, infrastructure concessions and services group.
Need to get in touch with us?

We would like to hear from you.